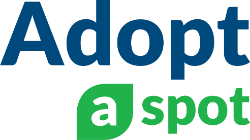 Volunteers looking for a more regular service commitment can participate in our Adopt-a-Spot program. Your family or group can adopt a park, trail segment, stream, neighborhood, or corridor. 
Volunteer groups that adopt a spot are provided with supplies and asked to do the following:
Agree to a one-year commitment
Complete a brief monthly form and submit it to Keep Omaha Beautiful
Clean the adopted spot at least once a month (i.e, pick up litter and debris)
Additional activities can include sweeping sidewalks and parking lots, raking leaves, picking up branches, pulling weeds, and reporting broken equipment or tables.
For more information or if you have questions, please contact us at 402.444.7774 or HelloKOB@cityofomaha.org. Interested in adopting a spot? Fill out one of the forms below and email it to Elizabeth.Chalen@cityofomaha.org.
This form is for monthly reporting for already-registered groups.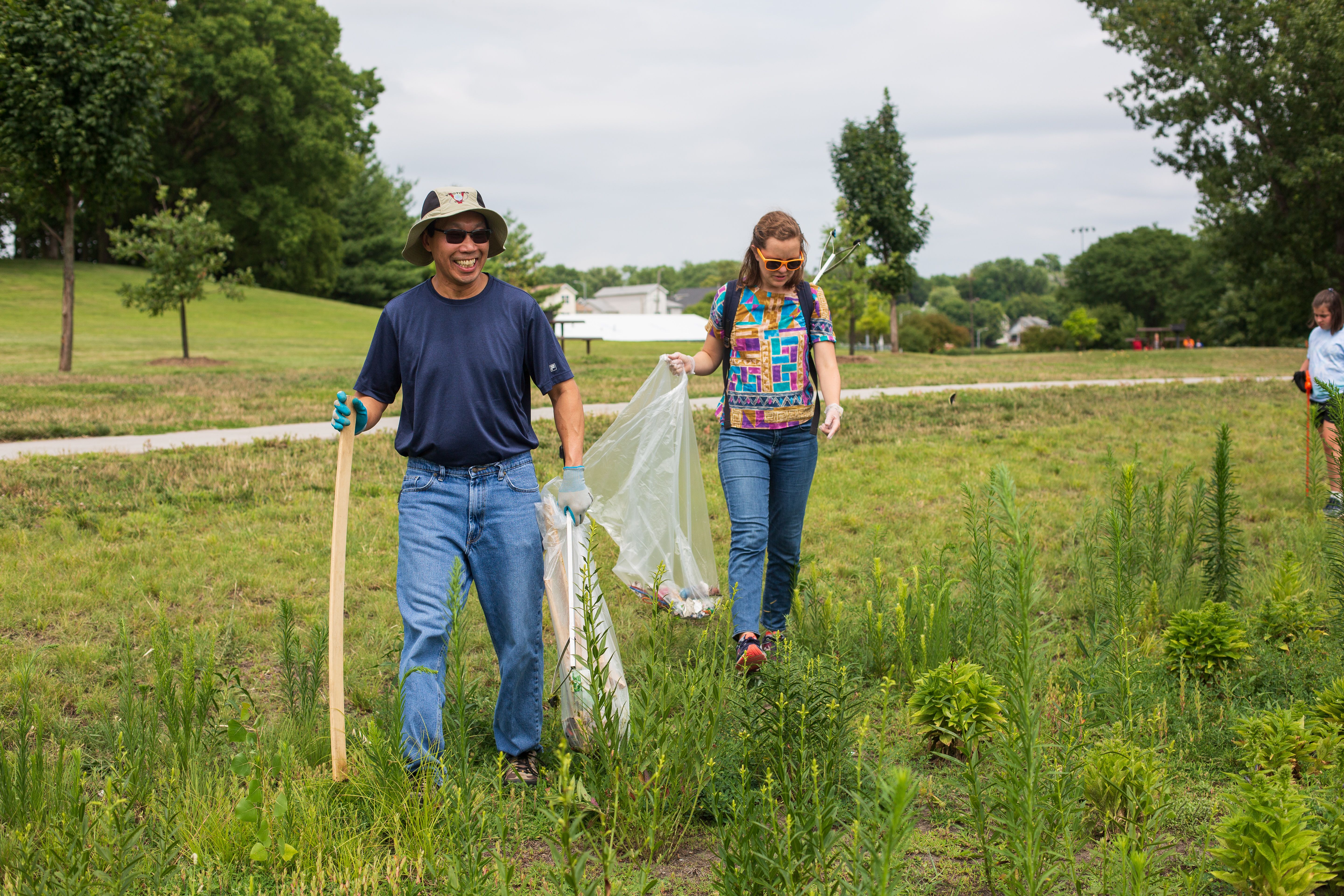 Thank you to our dedicated Adopt-a-Spot groups:
16th Street Clean-Up Crew ●  Aksarben Elmwood Park Neighborhood Association ● Alvine & Associates ● American Student Dental Association - Creighton ●  Angel Guardians ● Anthony Krejci ● Approach Climbing Gym ● AS Helpers ● B2B Kids Resale Store ● The Bailey Family ● Blue Line Coffee ●  Boerner Family ● Boystown ● BSA Pack 492 ● Brandi Strohmeyer ● Catering Creations ● Chesterman Coca-Cola ● Christine Russell ●Cindy Tefft ● Circle K International-Creighton ● The Community Support Network, Inc ● Crestridge Magnet Center ● Crossroads of Western Iowa ● The Cutler Family ● Dailey's Enterprises ● The Dannelly Family ● David Dow ● Deer Park Neighborhood Association ● Deer Ridge Neighborhood Watch ● Dismas Charities Omaha ● The Doyle Family ● Dream at Central Park Elementary ● Dream City Church Omaha ● The Dvorak Family ● The Elliott Family ● Faith Westwood ● The Finke Family ● Florence Presbyterian Church ● Gifford Park Clean Crew ● Girls Inc ● Girl Scout Troop #48780 ● Global Leadership Group ● Hannah Cunningham ● The Hartey Family ● HDR ● Heartland Bike Share ● The Honcoops ● Integrated Life Choices - Bellevue ● Integrated Life Choices-Gretna ● Integrated Life Choices - Millard ● JEO Consulting ● Jerrod Sund ●  Joan Daughton + Friends ●  Joslyn Castle Neighborhood Association ● Junior League of Omaha ● The Kaluf Family ● Kappa Psi Pharmaceutical ●  Kennedy Elementary DREAM ●  Keystone Citizen Patrol ● Kountze Memorial Sunday School ● The Kluver Family ● Little Bohemia Cleanup Crew ● Love Your Body ● The Mabbitt Family ● The Mahoney Family ● The Martineau Family ● Memorial Park Trash Collective ● Miguel Keith Det 609 Marine Corps League ● Miller Park Elementary ● MyLife LLC●  Native+Wild ● NESCO ● Nebraska Zen Center ● The Nichols Family ● Omni Behavioral Health ● Omaha North High Cross Country ● OrthoNebraska ● PHDDS - Milestones ● Phi Delta Chi/Kappa Psi - Creighton Chapter ● Pi Kappa Alpha Fraternity● The Poleshuk Family ● Prism of Possibilities ● Rejuvenating Women ● Scheels ● The Smith Family ● Sruti Prathivadhi ● Sunset Hills Garden Club ● United Republic Bank ● Universal Information Services ● Urban Abbey ●  Warrior Planet - Westside High School ● West Omaha Diamond Kiwanis ● White Lotus Group ● The Wonder Nook ● Youth Emergency Services ● The Yuhas-Vining Family