Environmental Education & Community Outreach
We believe that environmental education is an essential part of connecting people to the natural world. Our goals are to facilitate learning that is interactive and provide information that equips people with practical ways to engage in our community and care for the world around us. 
Keep Omaha Beautiful engages youth and adults through school/community-based environmental education programming. We also offer environmental education certification courses for K-12 teachers and early childhood educators.
Due to COVID-19, we are encouraging youth, families, and educators to check out our new online classroom, Nature In Your Neighborhood. Click the button below for more information.
---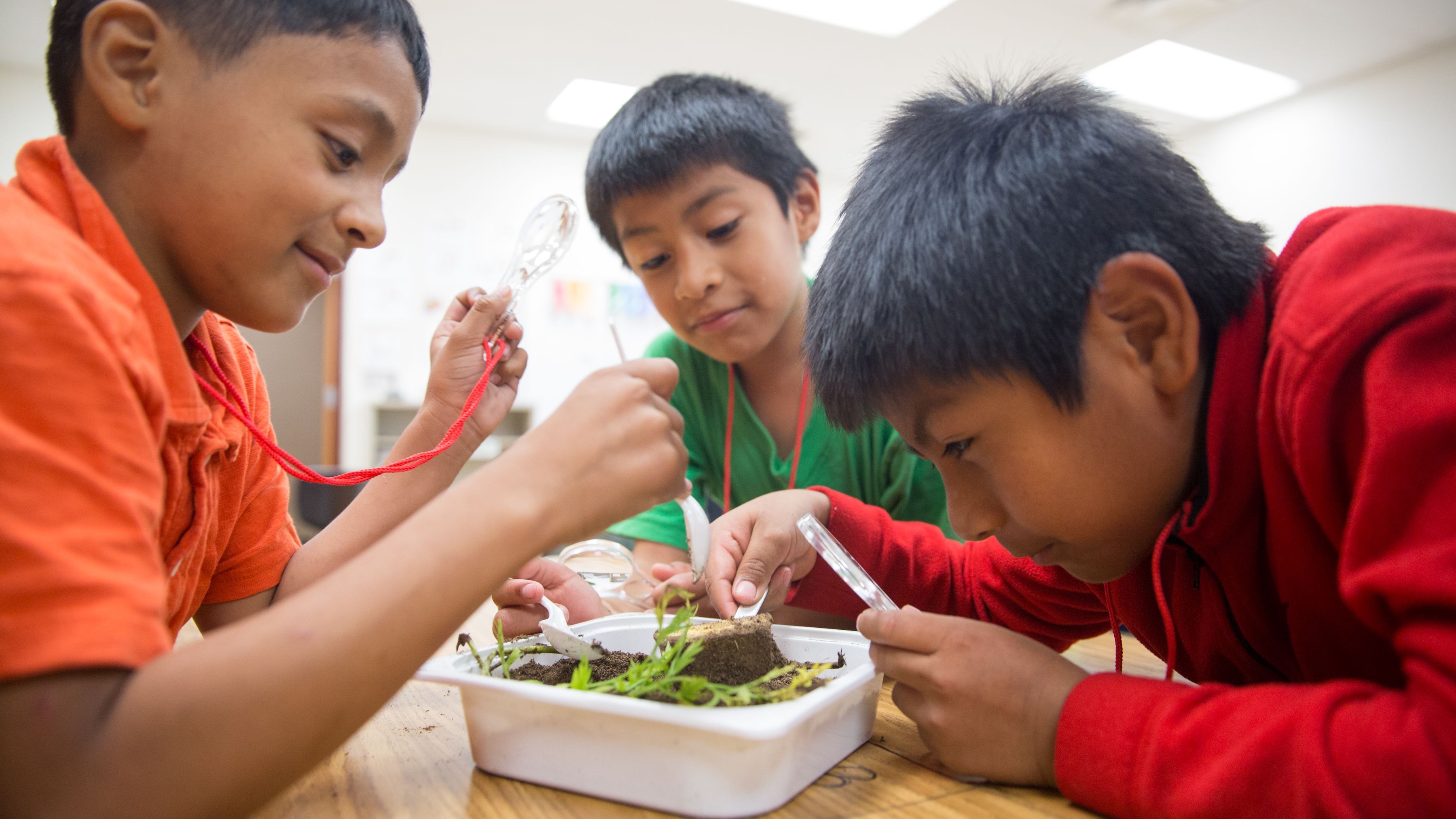 School/Community-Based Environmental Education
As part of our commitment to educating people about issues connected to environmental stewardship, we conduct hands-on educational sessions to schools and community groups at no charge to schools and community groups. Our educational programs are designed to integrate with an organization/teacher's current curriculum and incorporate service-learning elements. 
For more information and to schedule a KOB program, click the button below.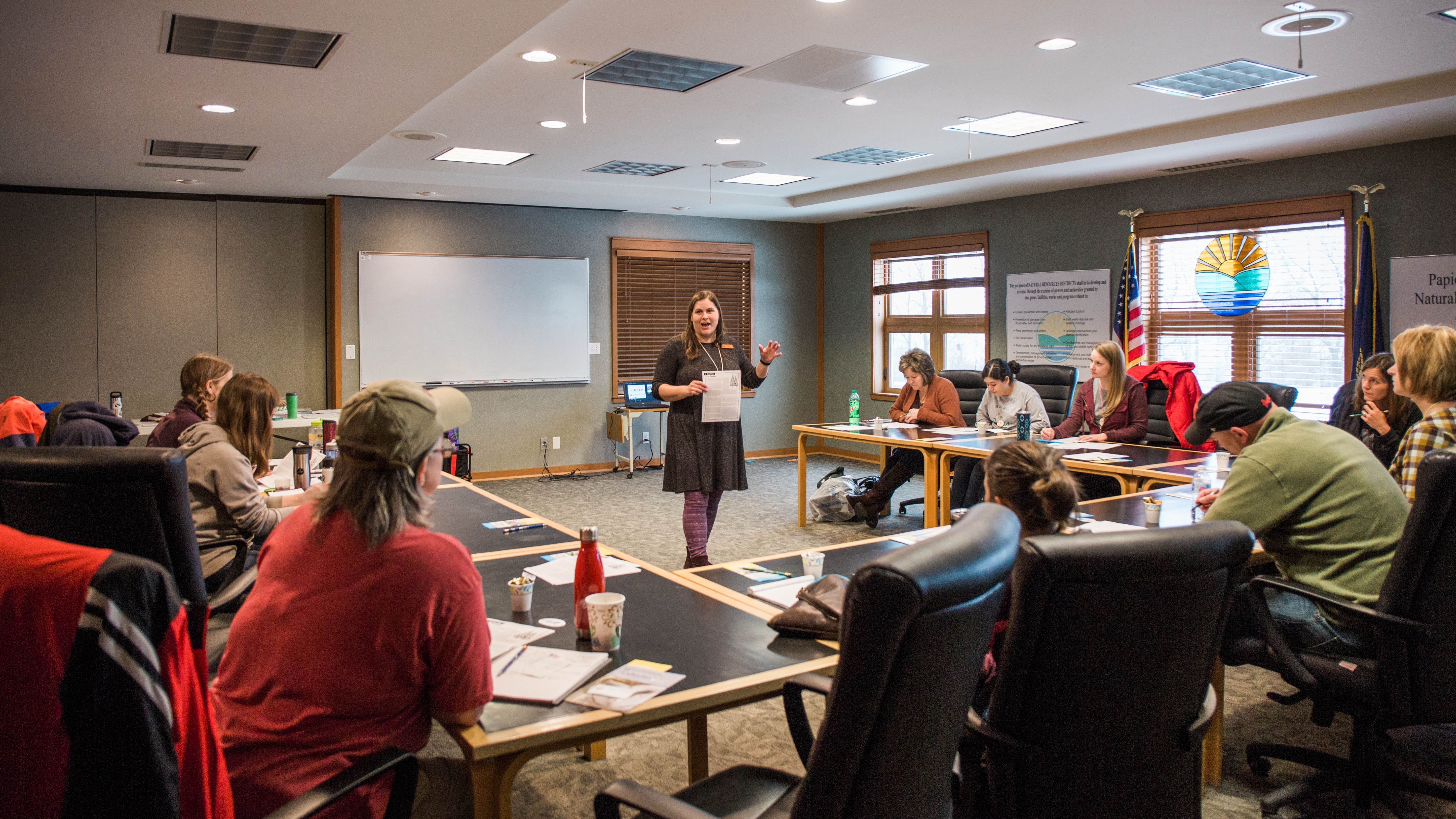 Teacher Environmental Education Certification
We offer professional development workshops that train and certify educators in three of the most well-respected environmental education curricula: Project Learning Tree, Project Wet, & Project Wild. Through these workshops, participants become certified in the respective environmental education curriculum and gain the knowledge and hands-on experiences to help engage young learners in environmental education activities.
For more information and a listing of our current course offerings, click the button below.