Conduct an experiment to see which types of trash decompose quickly.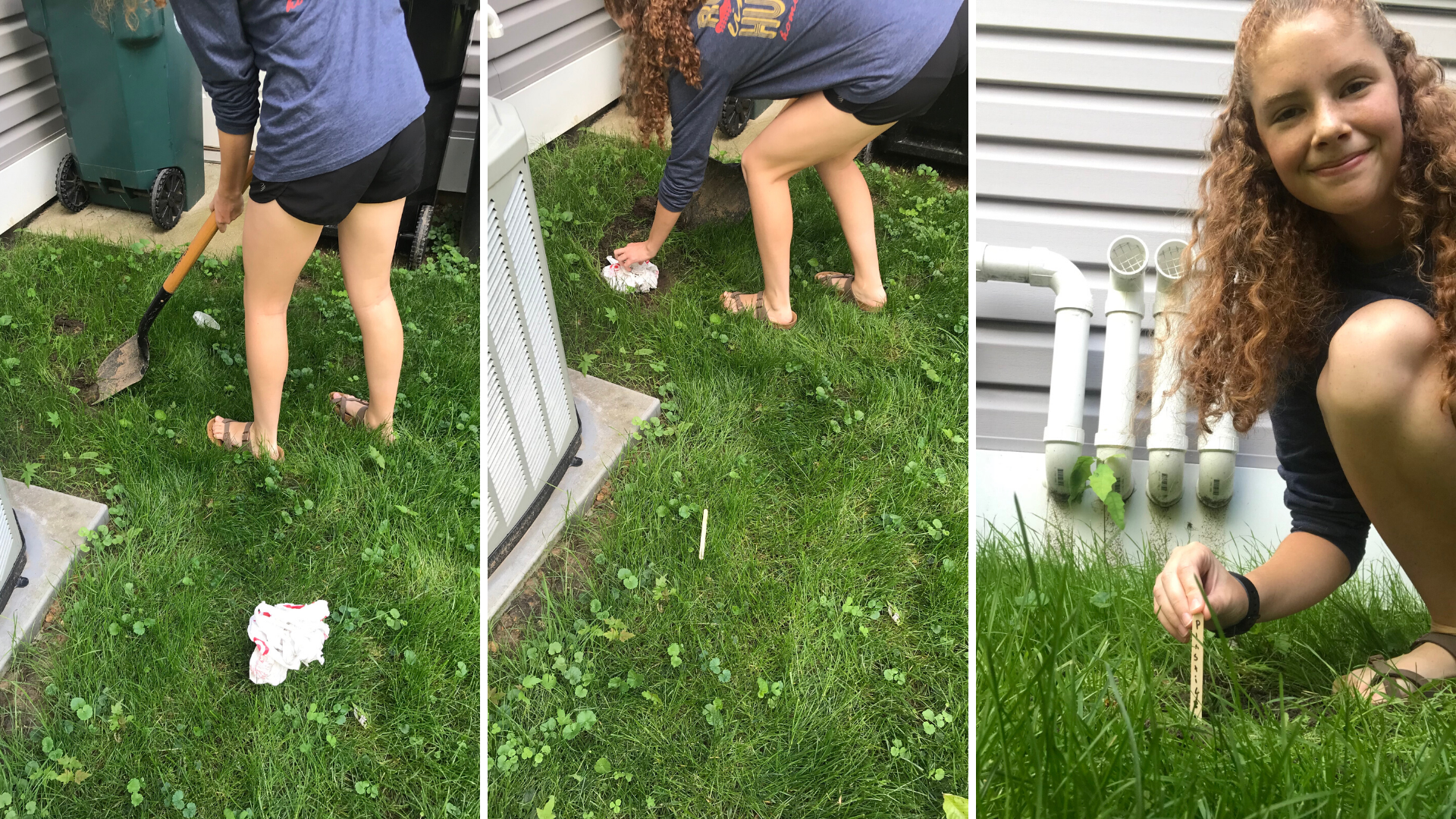 Some types of trash break down into small particles and decompose relatively quickly. Other types of trash will not break down quickly and will remain on Earth for a very long time. In this activity, you will discover which types of trash decompose quickly and which do not.

A tool to dig with
8 flat sticks you can write on, such as craft sticks or popsicle sticks
A permanent marker
The following trash items:

A pear or apple core
A leaf from a green leafy vegetable like spinach or lettuce
A plastic grocery bag
A piece of styrofoam
A candy wrapper
A soda can
A piece of notebook paper
A glass jar

Use the marker to write the names of the eight pieces of trash on the flat sticks.
 
Take the sticks, the tool you are going to dig with, and the eight pieces of trash outside into a corner of your backyard. Find a spot to dig a few holes. Try to find a spot that has warm, moist soil.
 
Dig eight holes that are about 6 inches deep and wide enough for the trash items.
 
Put each of the pieces of trash in a separate hole.
 
Fill the holes back up with dirt.
 
Mark each hole with the stick that matches what you buried in the hole.
 
One month after burying the items, go back and dig up the eight pieces of trash.
 
Consider what you found:
Which pieces were gone or almost all gone?
Which pieces of trash were still there?
Why would knowing if something decomposes faster or slower matter?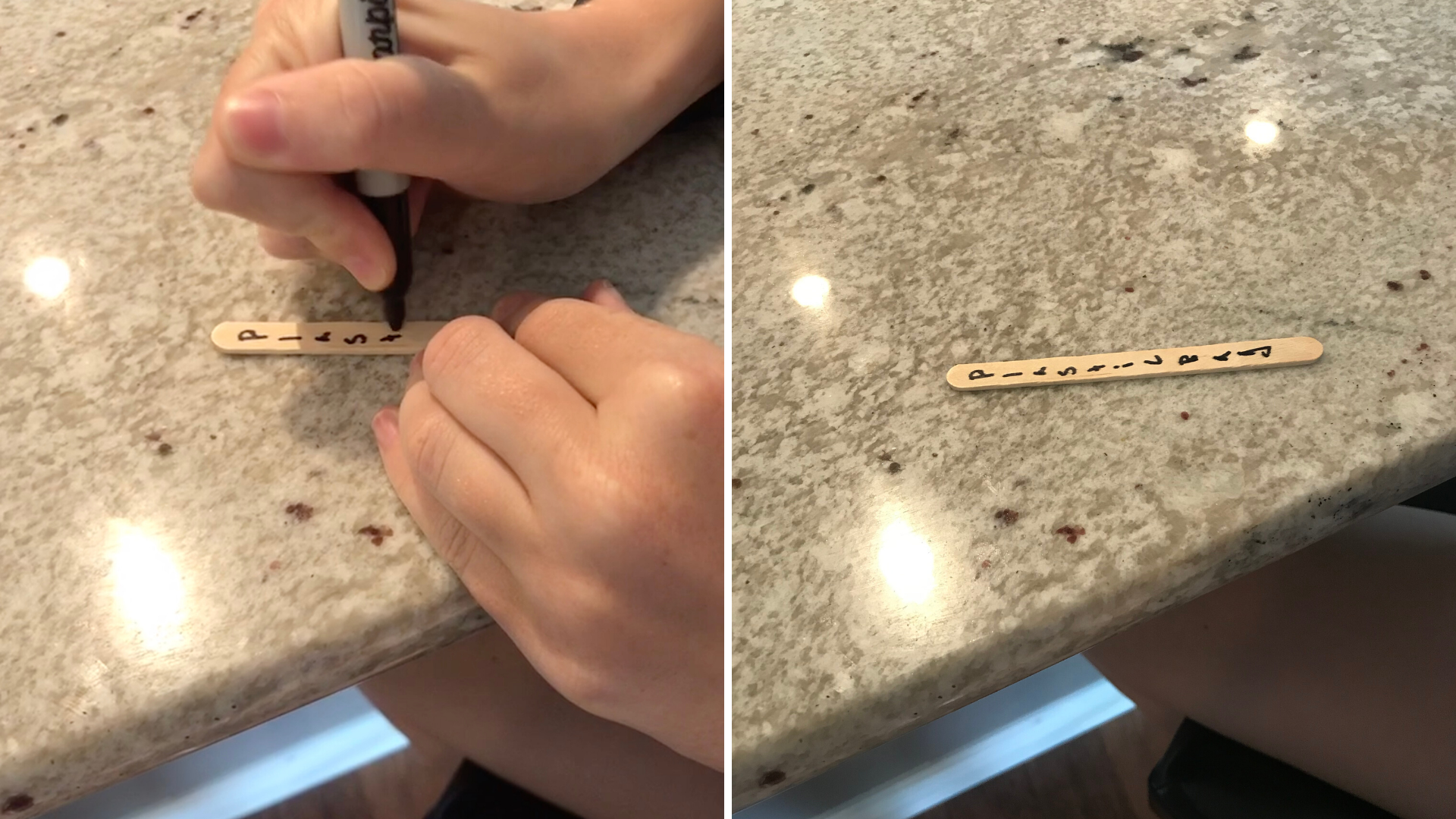 We would love to see where this lesson led you! Share your photos and videos with us by tagging #stewardshipschool and #keepomahabeautiful.