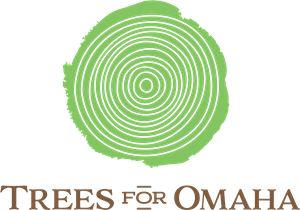 Trees for Omaha
Trees for Omaha is a partnership between Keep Omaha Beautiful and the City's Parks & Recreation Department. The program was developed in response to the invasive Emerald Ash Borer (EAB) beetle, which was officially discovered in Omaha in June 2016 and is projected to decimate our community's ash trees over the next seven to ten years (nearly 15% of the city's trees).
The goal is to plant a diverse stock of several thousand native trees throughout Omaha's public parks and trails in order to address the loss of ash trees due to the EAB and to improve the resilience of the city's tree canopy and withstand future invasive pests. Over the next few years, tree planting projects will rotate around the city to areas most in need.
As of October 2023, we have planted 3,510+ trees in 111 public spaces including parks, school campuses, and trails throughout Omaha.
For more information about the Trees for Omaha program, click on the links below. 
---
Support Our Efforts
Donate
There are many ways to support the Trees for Omaha program. Consider donating today by clicking the button below.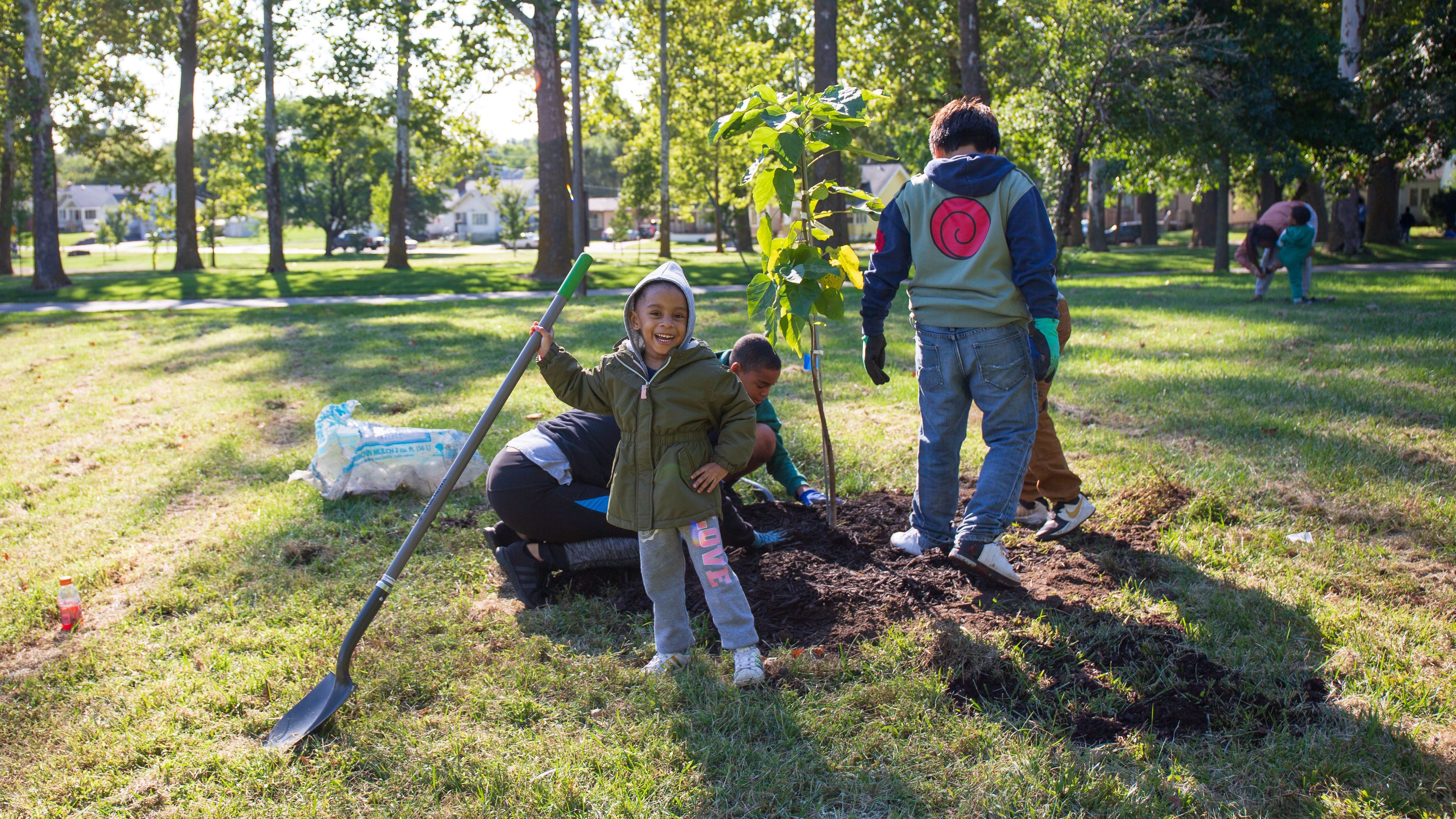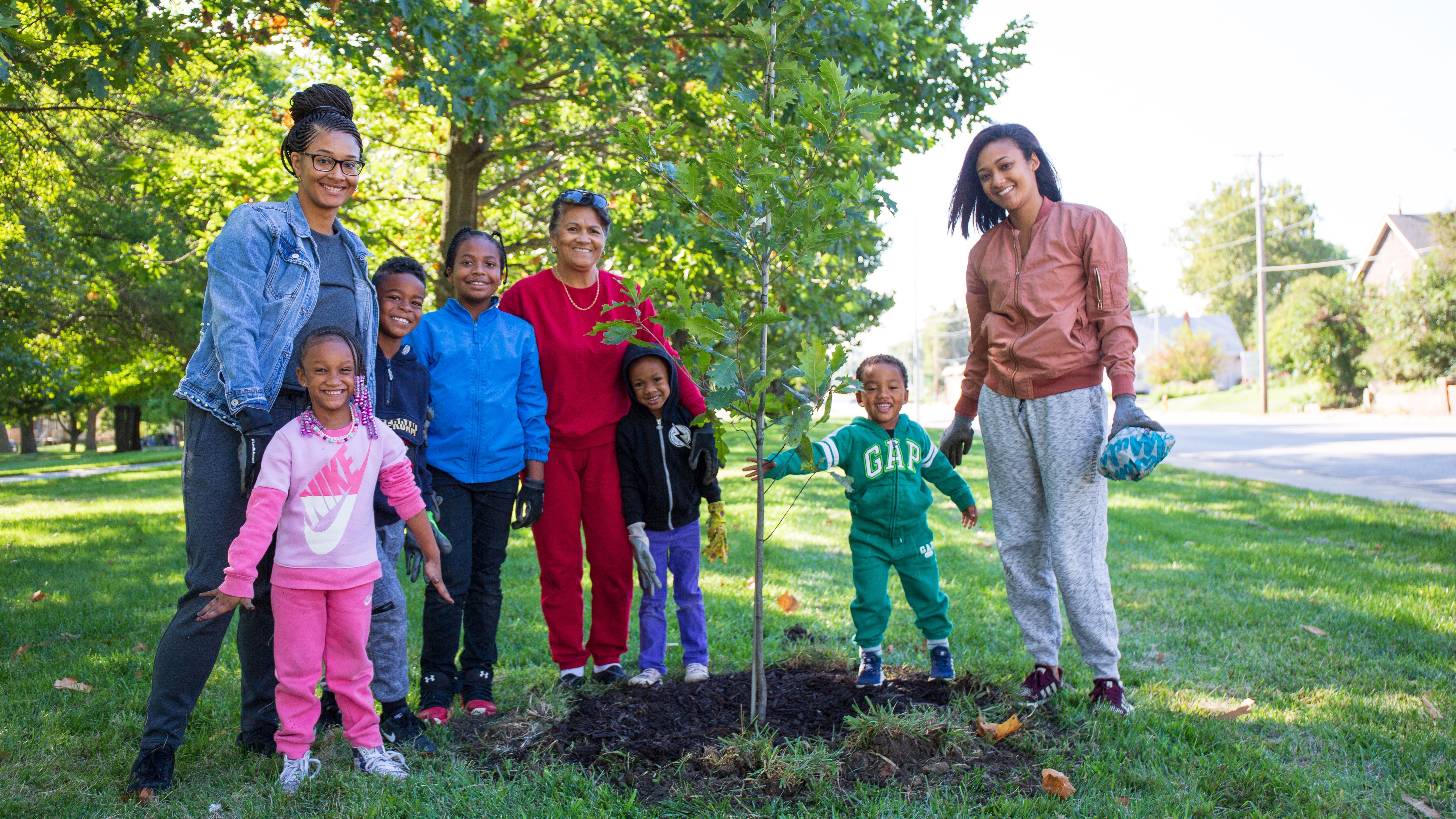 ---
Thank You
Thank you to our Trees For Omaha sponsors and community members who donated to this program.